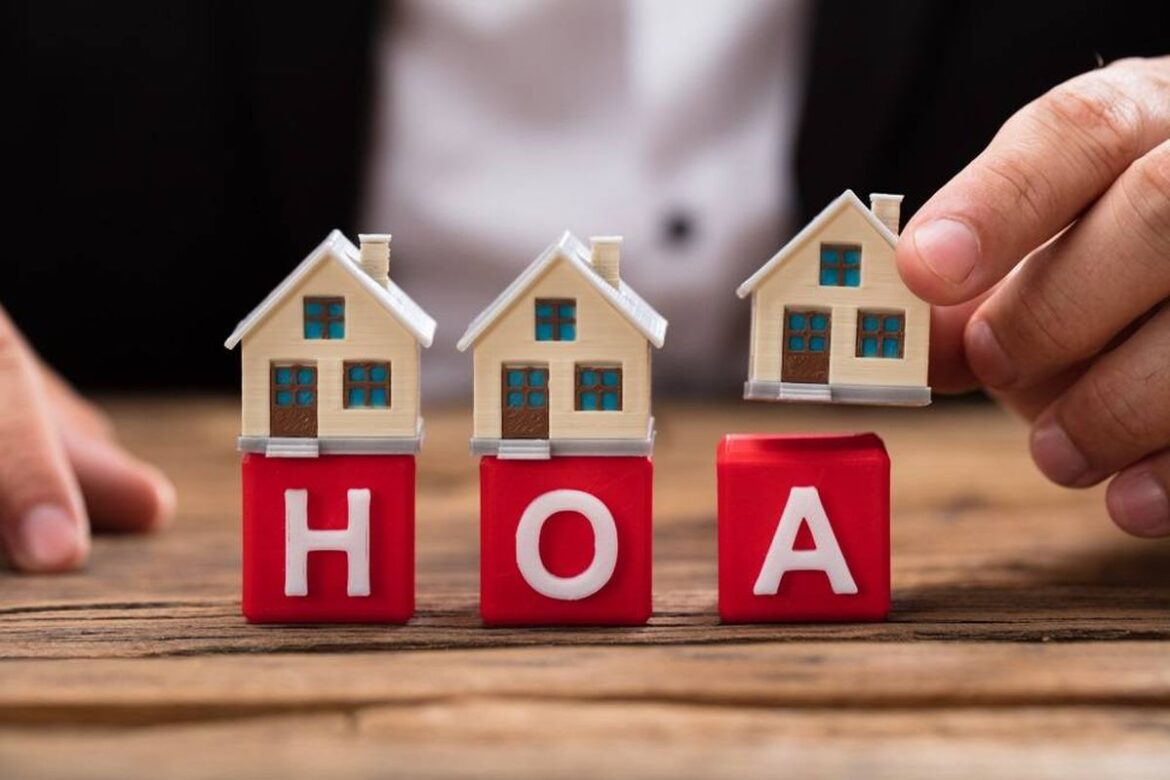 All Kings Ridge neighbors are invited and encouraged to participate in this week's HOA board meeting.
The board meeting that involves an open session for neighbor comments and questions takes place on Wednesday (August 23) from 6:30 to 8:30 p.m. The meeting will take place in nearby Parr Library, 6200 Windhaven Pkwy.
Here's the agenda for Wednesday evening:
I. Call to Order – 6:30 p.m.
II. Consent Agenda Items Review
III. Monthly Manager's Report
a) Financial Review/Discussion
b) Delinquency Summary
c) Violation Summary
d) TROPA Violations
e) ACC Request Summary
IV. New Business
a) Violation Inspections – Discuss with RealManage on process improvements
b) Water Usage Review
I. Monthly usage as compared to July 2022
II. Idle meters – status on discontinuing service and fees
c) 2024 budget development
I. Investing reserves into CDs update
II. Funds allocation for various expense buckets
d) Committee Updates
I. Landscape – Plano Beautification Grant Fall 2023 – Update
II. ACC
III. Safety
IV. Communication
V. Adjournment
VI. Homeowner open session