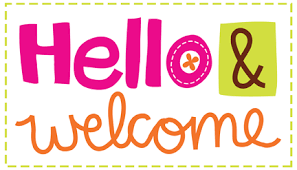 Please welcome Jamyra Rusley who will serve as the new Kings Ridge HOA association manager, taking over for Anna Carrette who served the neighborhood well in her role. A note from FirstService Residential director of management, Katie Paul, appears below.
Anna will be relocating to Estes Park, Colorado, with her husband and family, and we wish her very well as her husband takes on a new and exciting executive leadership role at the hotel featured in the movie, The Shining, starring Jack Nicholson. "Here's Johnny….!" for those of your Nicholson fans.
Several of your HOA board members recently had lunch with FSR staff, including Anna and Jamyra as part of the association manager transition. During the meeting, the issues and needs of Kings Ridge were discussed, and the neighborhood can expect strong representation from Jamyra. She can be reached at [email protected] and 214-451-5443.
Thank you Anna! Welcome aboard Jamyra!