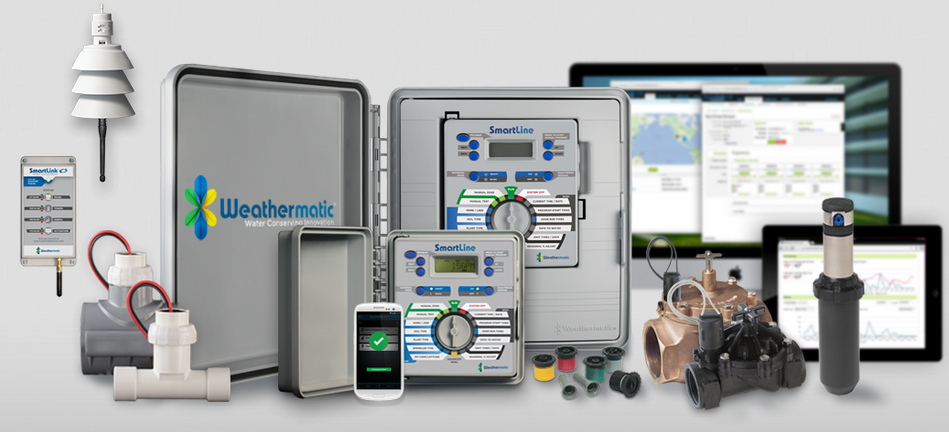 The seasonal down time for homeowner association common area maintenance most often seen and heard in the form of mowers and blowers will soon end. As grass begins growing again soon, a new season will arrive with two new vendors recently retained by your HOA board of directors and FirstService Residential, our property management company.
Starting March 1, be on the watch for staff and vehicles from Land Care to be working throughout the neighborhood. Land Care replaces the Brickman Group whose contract was not renewed. Land Care operates a fleet of vehicles with orange colors and will be easy to spot. (See related image)
Land Care was selected after your HOA board of directors evaluated the work of five landscaping vendors, and was found to be the right choice for Kings Ridge based upon their quality of work, cost and approach to managing our neighborhood's landscaping needs.
Unlike the Brickman Group contract that called for them to provide landscaping and irrigation services, Land Care will not manage the irrigation needs of Kings Ridge. Those duties will be managed by another new vendor to our neighborhood called Water Centric.
Water Centric, based in nearby Carrollton with heightened familiarity of local irrigation issues, has been retained to serve as our contracted water management provider. You may have seen some Water Centric staff and vehicles in the neighborhood the past few weeks as they installed hydrometers, wiring, and other related equipment as part of an effort to help ensure Kings Ridge optimizes its use of water, ultimately lower our association's water bills. Water Centric crews have been installing new ball valves, specialized filters as part of its upfront work to establish a smart irrigation water management system. (See related image)
COLLABORATIVE EFFORT
Together, Land Care and Water Centric will work hand-in-hand to ensure the common areas of Kings Ridge are not only beautiful in appearance, professionally maintained, but is done so in a financially sound manner. The two companies have worked together in the past, and their collaborative skills sets were key to them being retained.
In a few weeks, Land Care will begin regularly scheduled mowing of all common area bermuda grasses, edging, trimming, fertilization, fire ant control, inspect and treat any turf disease, and weed control. Brickman Group in late January and early February applied pre-emergent weed controls as part of its contract.
Land Care will also provide shrub fertilization, insect control, disease control, trimming, mulching and weed control. The firm will also maintain all common area groundcovers and the hundreds of trees throughout Kings Ridge including pruning, fertilization and limbing up most trees, with the exclusion of cedars, up to eight feet.
Land Care will also be responsible for the total maintenance of all seasonal color beds including pruning, cultivation, fertilization, weed control, insect control, disease control and hand weeding of all seasonal color locations specified by FSR under the guidance of the HOA board and input from the HOA Landscaping committee. This year, we'll once again have three unique seasonal color displays in spring, summer and fall at our major exterior and interior entrances.
HOW TO REPORT LANDSCAPING, IRRIGATION ISSUES
To streamline comments and requests concerning HOA common area landscaping and irrigation matters, residents are reminded to interact directly with FSR and not with the vendors as some have done in the past.
Preferably, residents will use the "Contact Manager" form located on the homepage of our website at www.kingsridgehoa.net. Alternatively, residents can directly contact our FSR association manager Jamyra Rusley at [email protected] or 214-451-5443. Jamyra recently took over for Anna Carrette who is relocating to Colorado with her family as communicated to Kings Ridge residents on Feb. 25.