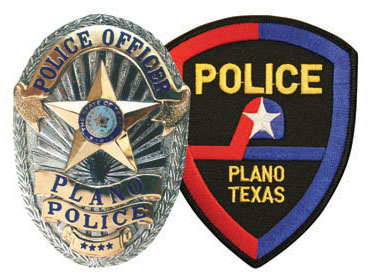 Today's far northwest home invasion in Plano took place near the corner of Briar Ridge Lane and Woodland Creek Dr. in the Shoal Creek HOA. The incident happened less than 1/4 mile from the Kings Ridge HOA boundary, and just on the other side … View more of the Shady Brook Trail that connects our neighborhoods, https://www.google.com/maps/@33.0675011,…
Dallas Morning News coverage with Plano Police interview: http://www.dallasnews.com/news/crime/hea…
As often communicated to Kings Ridge neighbors on our website, to our Facebook page (Kings Ridge Hoa) and on the online community forum, Nextdoor, we should all remain vigilant to thwart crime.
As Plano Police have advised citizens over the years, that includes:
locking home and auto doors;
keeping garage doors closed;
keeping on exterior lights at night;
placing locks on yard gates;
using a home monitoring service that calls Plano Police when the alarm is activated; and
using exterior cameras.
Additional local TV coverage:
Ch. 4 (FOX): http://www.fox4news.com/news/198657869-s…
Ch. 5 (NBC): http://www.nbcdfw.com/news/local/Plano-P…
Ch. 11 (CBS): http://dfw.cbslocal.com/2016/09/01/man-shot-after-2-intruders-break-into-plano-home/
If you spot something suspicious (day or night), don't ever hesitate to call 911. Our neighborhood has a good relationship with the Plano Police and response time over the years has been very good.
Today marks the one-year anniversary of our neighborhood (and others) being impacted by a burglar who wanted to steal boxes left on porches. Through engagement with other neighborhoods, Kings Ridge residents were chiefly responsible for helping provide Plano Police with information that led to the arrest (just six days later) of the box burglar who was caught red-handed (box-handed) five miles away in another neighborhood.
Let's fight crime, proactively, together.