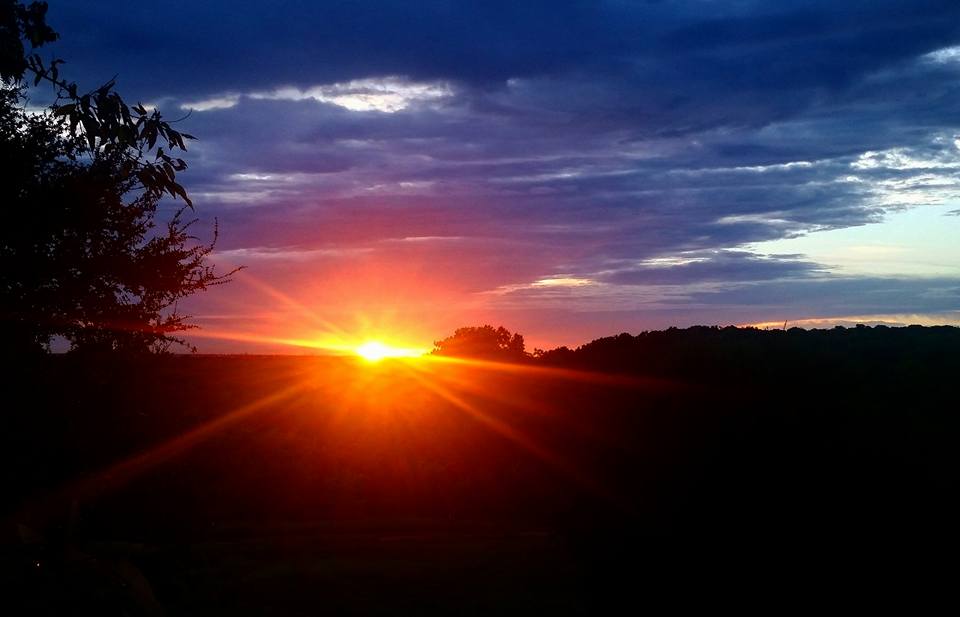 We're proud of the active role the Kings Ridge HOA represents as the largest homeowner association along the western gateway of Plano.
As we like to say, the famous 20th-century American author, painter and illustrator Norman Rockwell would have loved our community.
From this recent Dallas Morning News article, it's clear that West Plano is beloved by many others too:
http://www.dallasnews.com/2016-best-neighborhoods/2016-best-neighborhoods/2016/11/03/best-neighborhood-1-west-plano-action
West Plano proves true the adage "if you build it, they will come."
This area is booming with residential and commercial development, adding to the landscape of meticulously maintained homes, abundant shopping and dining and outdoor spaces like the 200-acre Arbor Hills Nature Preserve.
And all this before the new Toyota headquarters opens and adds even more employment options to an area bursting with corporate business centers that are within a short commute for residents by car, bike or even foot.
For its overall livability in the center of it all, West Plano ranked No. 1 in The Dallas Morning News' annual list of best neighborhoods in North Texas for the second consecutive year.
The survey, based on data analysis, gave West Plano top rankings in multiple categories including schools, safety, attractiveness, pet-friendliness and commute time.
West Plano is home to some of the city's newest neighborhoods and has other more urban living options within the Legacy Town Center and the developing Legacy West.
Since 2010, Plano's population has grown from about 260,000 to 275,000 residents, and West Plano has received the largest share of the newcomers,city officials say.
"West Plano has seen more significant neighborhood growth due to the close proximity to Legacy Town Center and Legacy West and the new residential developments," said Lori Schwarz, Plano director of neighborhood services.
Top-ranked schools and large employers nearby such as Dr Pepper Snapple Group, Ericsson, Frito-Lay, J.C. Penney and FedEx Office have made West Plano a desirable destination for families.
The opening next year of Toyota's 2.1 million-square-foot North American headquarters near Legacy West will continue that trend.
But in addition to the corporations, Schwarz said a diverse mix of housing in the Legacy developments will also make West Plano "increasingly more attractive to millennials and empty-nesters."