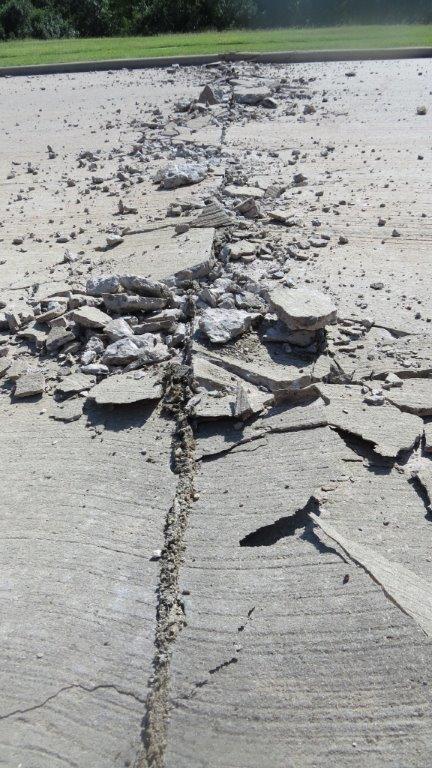 Amid the dog days of summer, WFAA-TV reached us for comment on the recent road buckling case on King Manor. We're grateful for the fast response from the City of Plano.
Ch. 8 story: http://www.wfaa.com/news/local/texas-heat-brings-early-case-of-road-buckling/457761954.
Thanks to Diane Nolte for helping with the interview that aired Tuesday on Ch. 8. Until the road is permanently repaired, drive and walk carefully in the area.