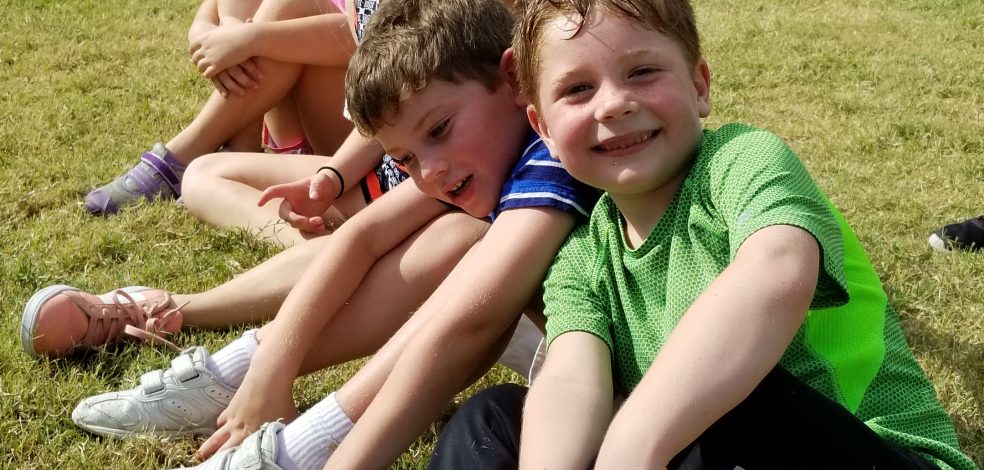 Watching pre-K, elementary and middle school youth soak up the fun of our Kings Ridge HOA Field Day was amazingly fun for parents and others who came out to support the neighborhood and get to know one another better.
Thanks to the leadership of Social Committee member Cathy Zenker and organizational and physical education skills of Rick Urbanczyk!
This year's Field Day was loaded with fun and fed the minds of our younger neighbors with the spirit of good sportsmanship and having good ol' fashioned fun in the neighborhood.
Thanks to all the neighbors who participated in this year's Field Day!
Look on our "Kings Ridge Hoa" Facebook page for more photos from Field Day. If you've not become friends with our page, do so to keep up with our neighborhood on Facebook!