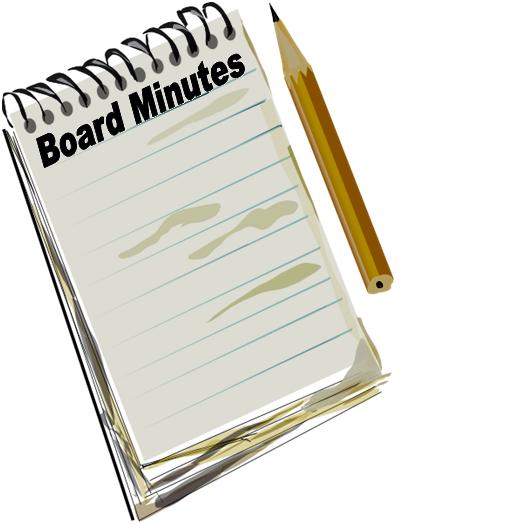 Last week, information was shared about FSR Connect, https://kingsridgehoa.net/whats-app-kings-ridge/, that included information about an enhanced section of our HOA website where key information including HOA board meeting minutes are stored for neighbors to review.
The minutes of the most recent HOA board meeting on August 14 are now ready to review here: https://kingsridgehoa.connectresident.com/. If you've not already registered for the password-protected section of our website, you'll be asked to do so and select a username and password.
In the password-protected section, neighbors will find HOA board meeting minutes in the Forms & Document section as we don't publish board meeting minutes on our HOA website, HOA Facebook page or Nextdoor.