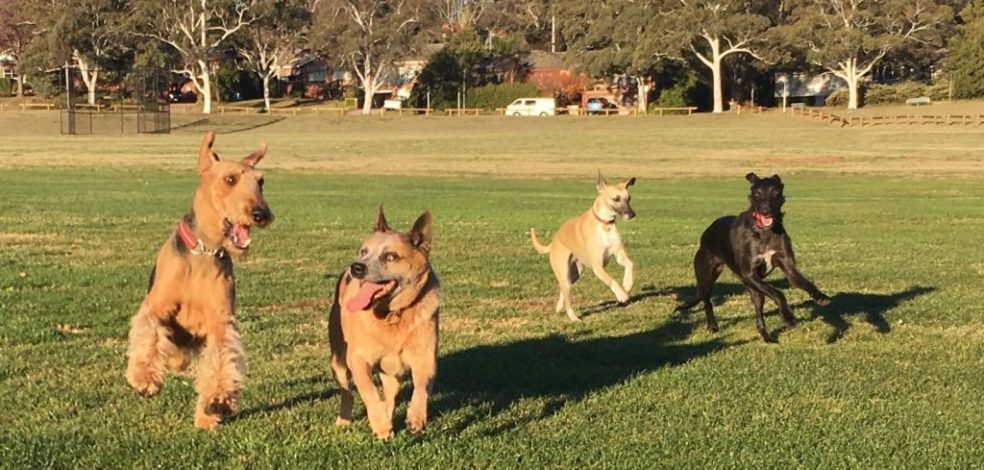 All neighbors and their pups are invited to attend "Pup-Palooza" on Sunday, Oct. 27 at 2 p.m. on the greenbelt near Kings Manor Lane and Luxborough Drive in the northern part of the community.
You can bring your friendly furry friend and join your Kings Ridge neighbors to have some OFF-LEASH fun and games!
Please bring a can (or more) of dog food to donate to Dallas Dogrrr (Rescue, Rehab & Reform) to receive a raffle ticket. Please also RSVP to this invitation to receive a raffle ticket.
This area is mostly enclosed and we are creating a makeshift gate, but it is not completely contained. If your dog is an escape artist, you will need to keep a watchful eye on your four-legged friend.
There will be a separate area for the smaller dogs.
All resident are responsible for their own dog(s) ~ their behavior and bowels. Please pick up after your pet, and make sure your dog is current on all vaccination.
All are invited to bring lawn chairs, coolers and stay awhile.