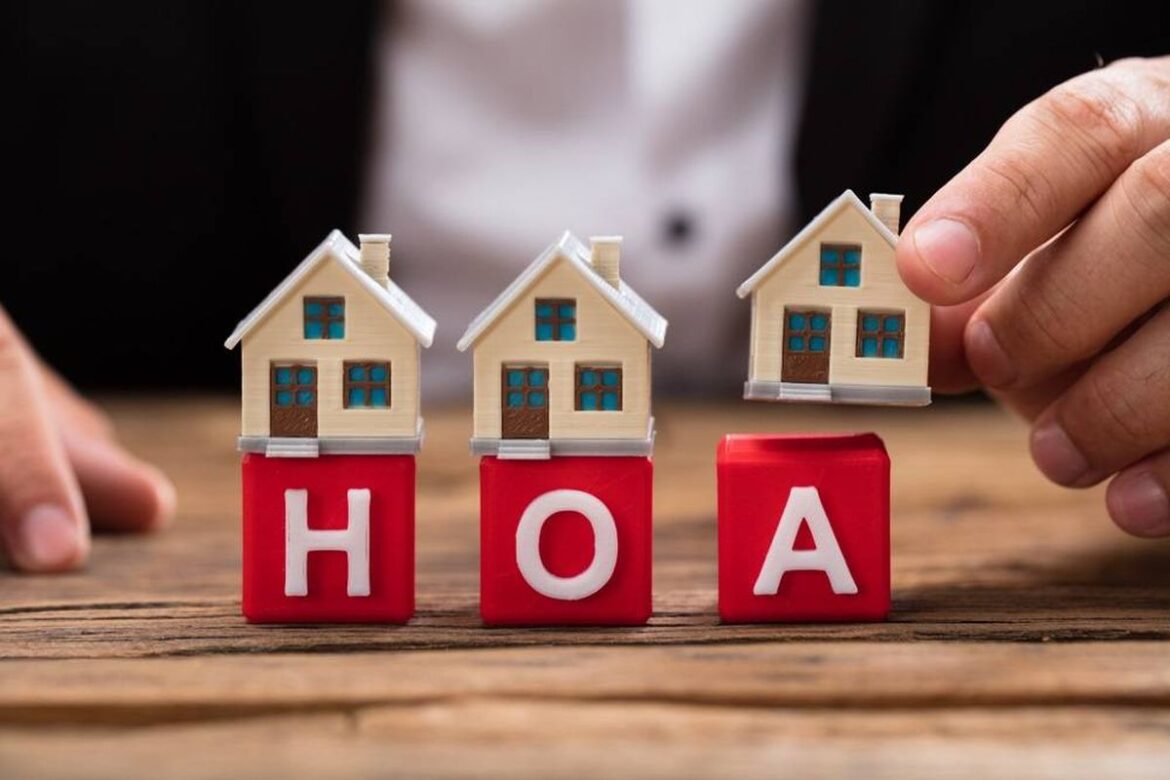 All Kings Ridge neighbors are invited, and encouraged, to participate in this month's HOA board meeting.
This week's meeting takes place on Wednesday, November 16, from 6:30 p.m. to 8:30 p.m. and will be at the nearby Tom Muehlenbeck Center – 5801 W Parker Rd. just west of Plano West Senior High School.
Here is the meeting agenda.
I. Call to Order – 6:30 p.m.
II. Consent Agenda Items Review
III. Monthly Manager's Report a) Financial Review/Discussion b) Delinquency Summary c) Violation Summary d) TROPA Violations e) ACC Request Summary
IV. New Business a) Landscape & Irrigation – consolidated to a single contract with SPSD I. Smart Controllers – automatic water shutoff II. Smart Controller – annual software fees – plans for 2023 b) HOA Dues Collections – discussion on unpaid bills and impact on annual budgets c) Holiday Lights d) Committees Updates
V. Adjournment
VI. Homeowner open Session