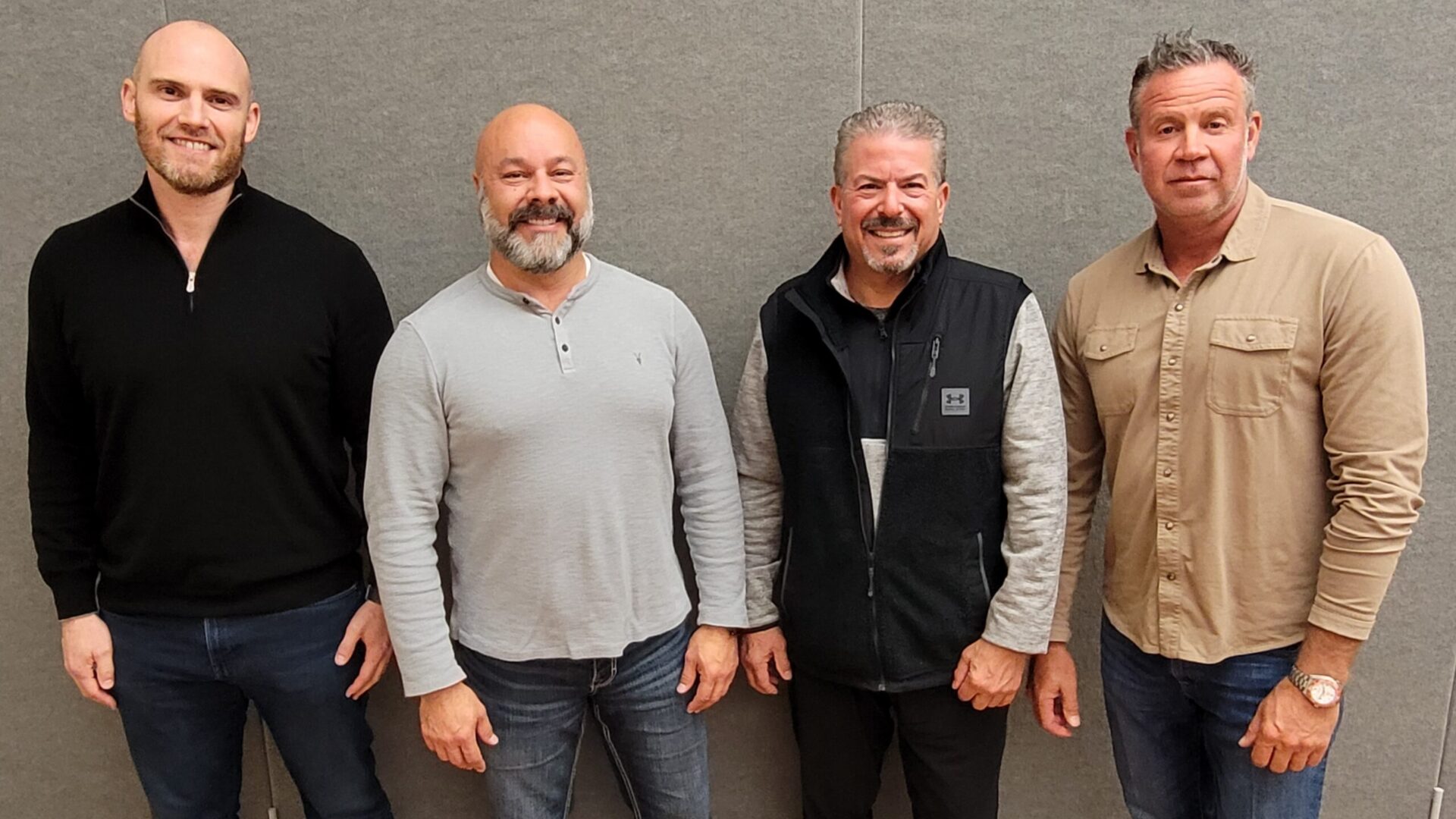 The Kings Ridge HOA board of directors has an available position due to the resignation of a board member.
The board of directors would like to extend an invitation to all homeowners who may be interested in serving on the board and filling the vacant seat. Once appointed, per our governing documents, the term of service will run until the annual meeting election in 2024.
If you're interested in serving on the board for our award-winning Kings Ridge HOA, recognized as one of the two top Plano HOAs by the City of Plano, please return the Board Candidate Information form sent recently to all known Kings Ridge property owner emails via Real Manage property manager David Baer.
If you didn't receive a form via email, please contact David via email at [email protected] or 1-866-473-2573 and he will send you a copy to complete and return as soon as feasible as several individuals have already expressed interest.
Serving on the HOA board is rewarding and an important volunteer role that requires both time and energy. All Board Candidate Information forms will be submitted to the current HOA board for their review and consideration in filling this open position.
Sincerely,
Your Kings Ridge board of directors,
Pictured left to right:
Greg Urech – Treasurer
Lance Schnell – Vice President
Steve Jacobson – President
Brent Halvorson – Member at Large