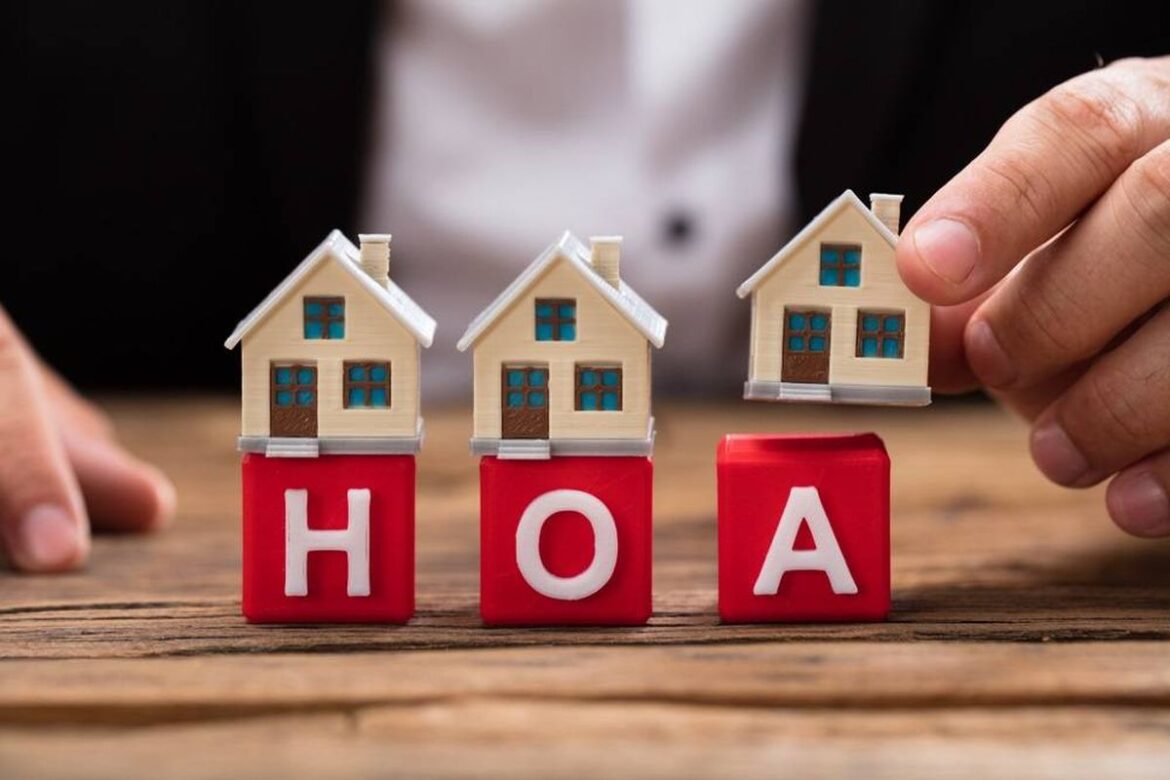 All neighbors are invited to participate in this month's HOA board meeting.
The meeting – open to all Kings Ridge neighbors – takes places on Wednesday (Jan. 18) from 6:30 to 8:30 p.m. at the City of Plano's Haggard Library. The library is located at 2501 Coit Rd.
Following is the meeting agenda:
I. Call to Order – 6:30 p.m.
II. Consent Agenda Items Review
III. Monthly Manager's Report
a) Financial Review/Discussion
b) Delinquency Summary
c) Violation Summary
d) TROPA Violations
e) ACC Request Summary
IV. New Business
a) SPSD
I. Discussion on watering schedule 2023
II. Indian Creek – debris removal
b) Open BOD position candidates (4) interviews
c) Committee Updates
V. Adjournment
VI. Homeowner open Session