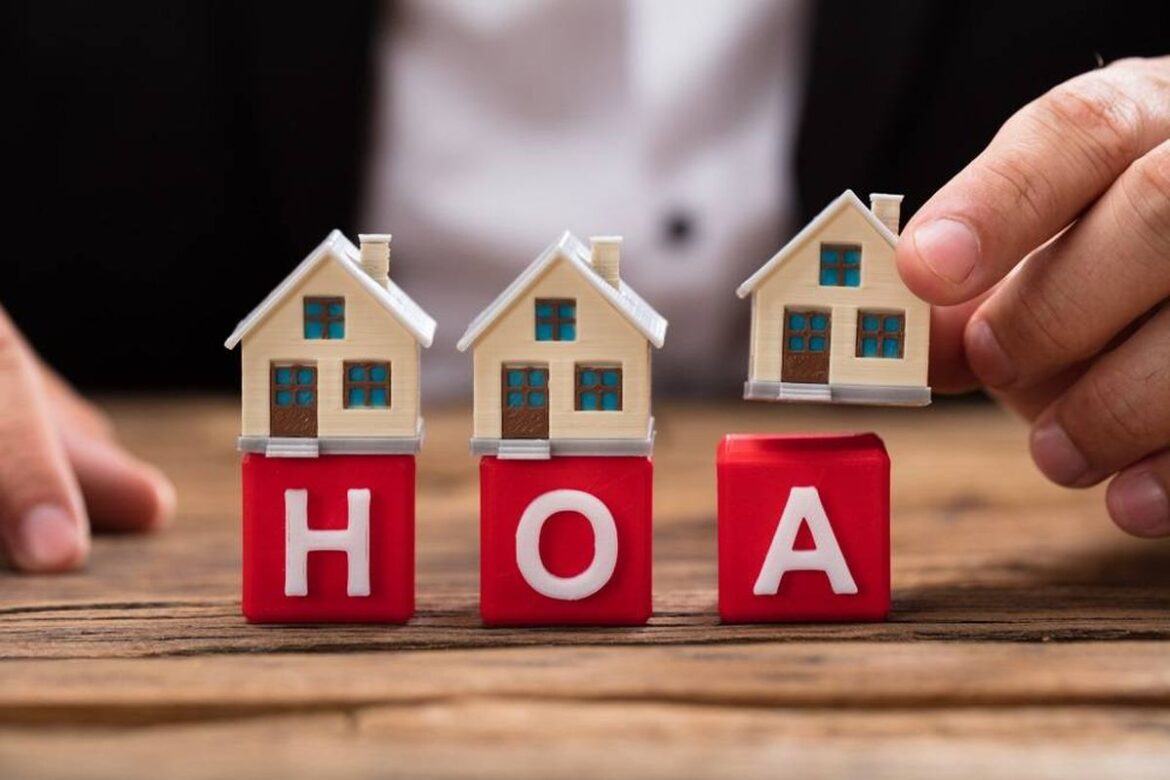 All Kings Ridge neighbors are invited, and encouraged to attend the next monthly HOA board meeting to stay aware of community issues and share comments and input about topics you want the board to know and/or evaluate.
The next meeting takes place on Wednesday, February 15, from 6:30 p.m. to 8:30 p.m. at Haggard Library. The library is located at 2501 Coit Road in Plano. Meetings normally take place at nearby Parr Library but the facility is undergoing renovation.
Below is the agenda for the evening.
I. Call to Order – 6:30 p.m.
II. Consent Agenda Items Review
III. Monthly Manager's Report a) Financial Review/Discussion b) Delinquency Summary c) Violation Summary d) TROPA Violations e) ACC request summary
IV. New Business a) Parking Conversion Vans within the HOA b) Water Centric – discovered issues during SPSD's Jan Inspection c) 2023 HOA BOD election – campaign to attract new candidates d) Wall repairs – going forward strategy and budget planning e) Committees updates
V. Adjournment
VI. Homeowner open session