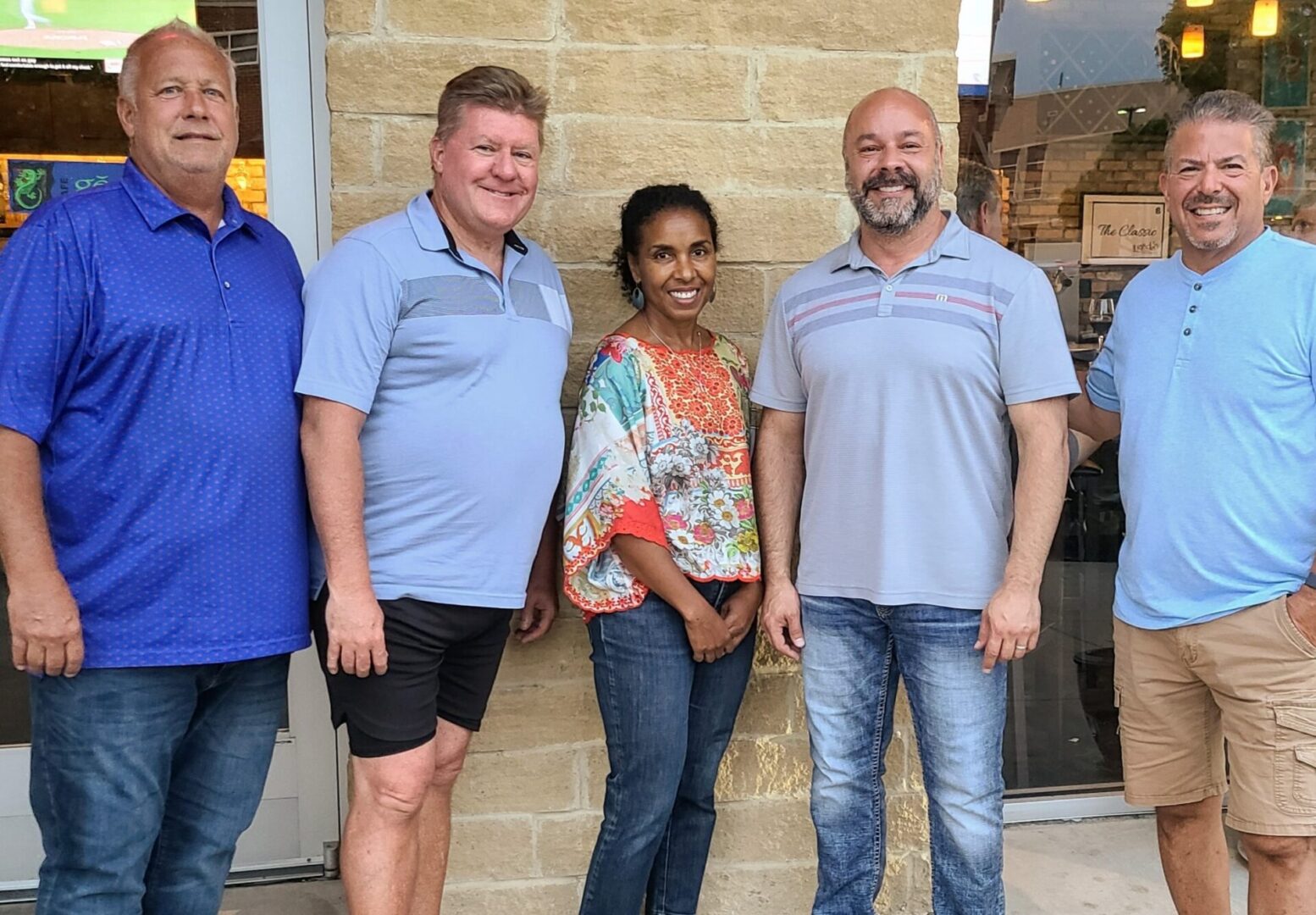 All Kings Ridge neighbors are invited and encouraged to join the next Kings Ridge HOA board of directors meeting on Wednesday, July 21.
The online meeting begins at 6:30 PM and will end no later than 8:30 PM. You can join by dialing +1 (872) 240-3212 and access code: 956-835-269. These are NEW numbers from our property management company.
I. Call Open Meeting to Order – 6:30 PM.
II. Consent Agenda
III. Monthly Manager's Report
a. Financial Review/Discussion
b. Delinquency Summary
c. Violation Summary
d. TROPA Violations
e. ACC Request Summary
IV. New Business
a. Landscape Update
• SPSD
• Screening Tree Project Update
• Bed & Turf Maintenance
• Summer Color
• Dead Plant Material Removal
• Water Centric
• New Site Manager
• Missing/Broken/Loose Irrigation Covers
• Electrical work @ Mincing Way
b. Fining Policy
c. Reserve Study
d. Wall Repair Initiative – Update
V. Homeowner open Session
VI. Adjournment
During the meeting, all neighbors are invited to pose questions to HOA board members and our property management representative.
HOA board of directors photo (L to R): Ward Olgreen, Bill Baker, Freda Wright, Lance Schnell, and Steve Jacobson.