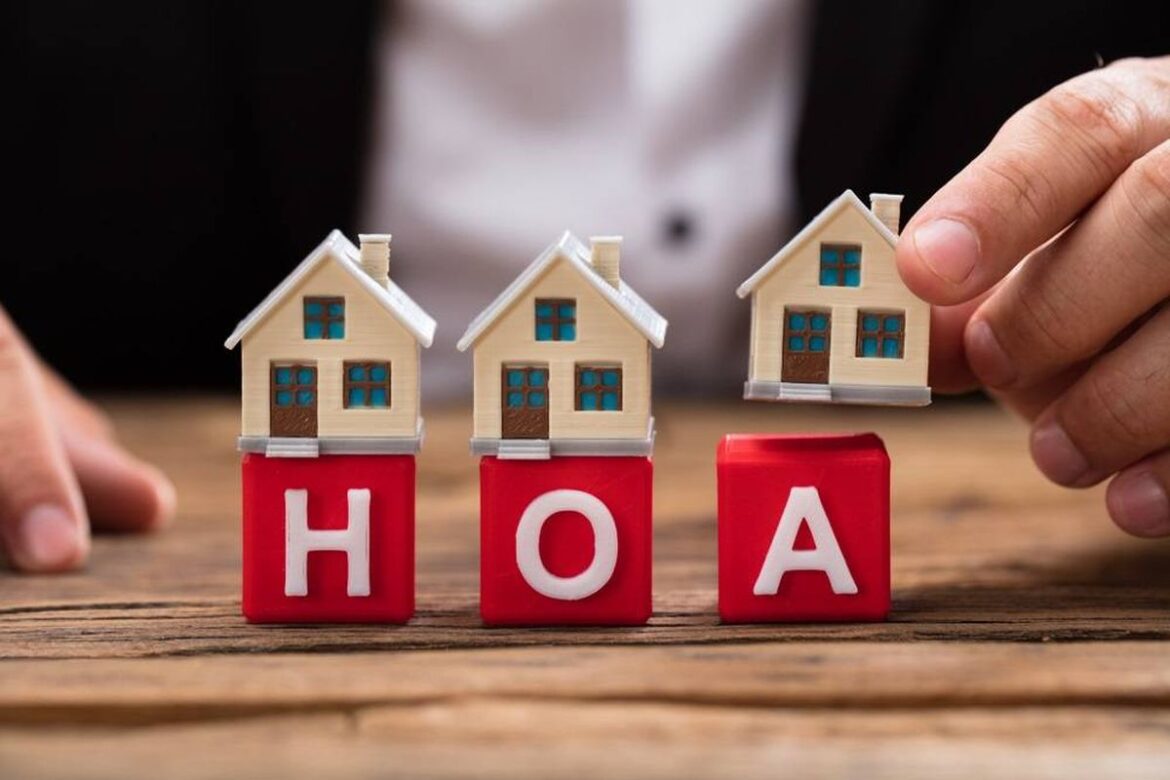 All homeowners are invited to attend the Kings Ridge HOA monthly board of directors meeting this Wednesday evening.
The June 15 in-person meeting begins at 6:30 p.m. and will end no later than 8:30 p.m.
The neighborhood meeting takes place at nearby Parr Library, 6200 Windhaven Pkwy in the small conference room to your left upon entering.
Here's the agenda:
I. Call Open Meeting to Order – 6:30 p.m.
II. Consent Agenda Items Review
III. Monthly Manager's Report a) Financial Review/Discussion b) Delinquency Summary c) Violation Summary d) TROPA Violations e) ACC Request Summary
IV. New Business a) Board Officer Positions b) Brick Wall Repairs c) Red Stone – screening wall/retaining wall feasibility study d) Fence & other violations @ property #R0678454L0546159 e) Kings Gate – Water flowing into Kings Ridge @ South Pond f) Committees' updates I. ACC II. Safety III. Social IV. Landscape (Volunteers for Committee Needed
V. Adjournment
VI. Homeowner open session