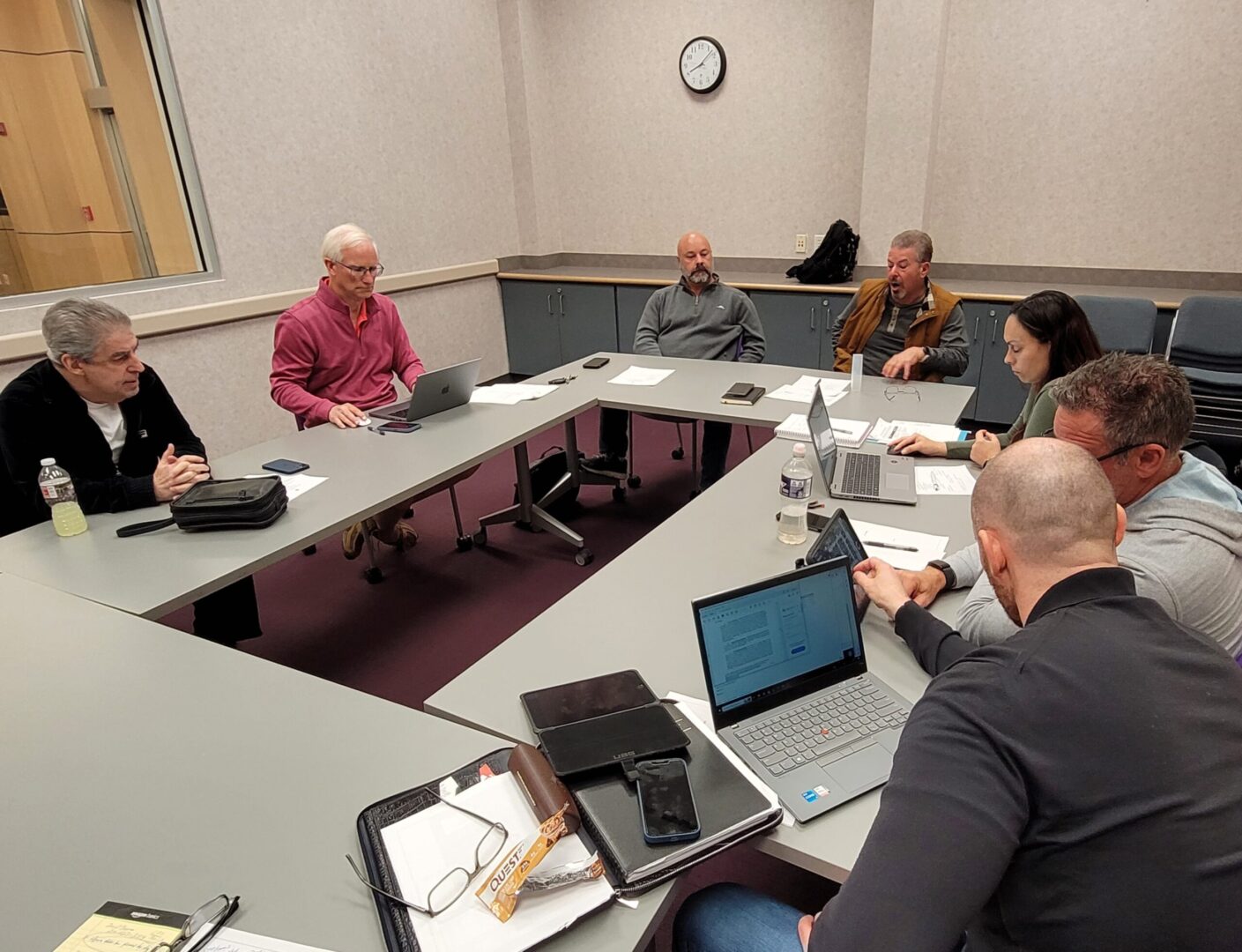 The Kings Ridge homeowner association will be electing three board members in April at the community's annual meeting as three of the two-year seats are expiring.
The two-year term for these board of director positions run through April 2025, at which time you may run for re-election should you be elected to the board this spring.
• Are you passionate about your neighborhood and want to help preserve the community as a leading HOA?
• Do you have ideas about the neighborhood and are willing to help further enhance our award-winning community rated highest by the City of Plano?
• Are you an open-minded problem solver ready to serve the needs of the entire community in a very important role?
• Are you able to work in a team environment?
If so, your skills and ideas are desired, and you are encouraged to place your name on the board of director ballot that neighbors will vote on during the annual meeting.
Our HOA board actively interacts with RealManage (our property management company) and assures the common areas throughout the community are maintained to the highest standards, manages the community financials, interacts with all committee chairs and members and much more.
If you're interested, please request a nomination form from our property manager, David Baer, by emailing [email protected]. The form asks questions about your background, experience and interest.
Thank you in advance for your consideration to serve our two-time Platinum Level BEST Neighborhood in Plano.
Sincerely,
Your Kings Ridge board of directors,
Brent Halvorson, Member at Large
Steve Jacobson, President
Paul Nolte, Secretary
Lance Schnell, Vice President
Greg Urech, Treasurer