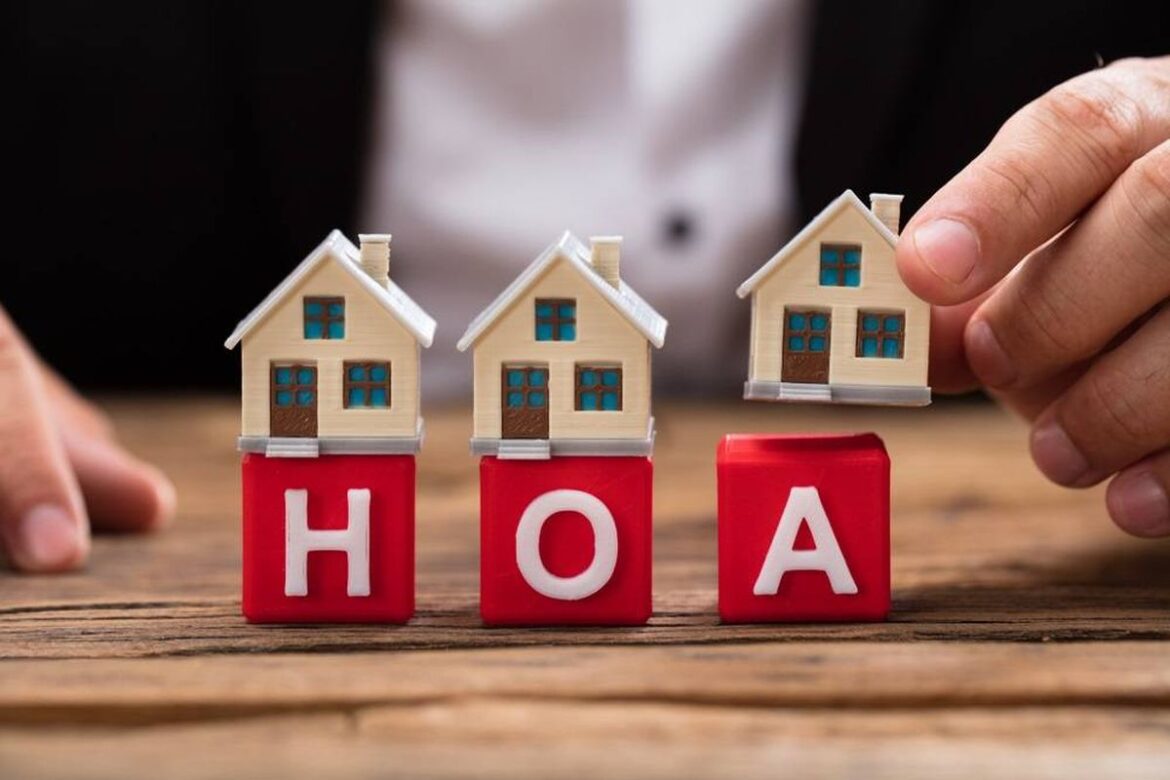 All Kings Ridge neighbors are invited to attend the April homeowners meeting with the board of directors.
The HOA board meeting takes place on Wednesday (April 19) from 6:30 to 8:30 p.m. at nearby Tom Muehlenbeck Recreation Center, 5801 W. Parker Road.
The agenda includes:
I. Call to Order – 6:30 p.m.
II. Consent Agenda Items Review
III. Monthly Manager's Report
a) Financial Review/Discussion
b) Delinquency Summary
c) Violation Summary
d) TROPA Violations
e) ACC Request Summary
IV. New Business
a) Rainwater along Indian Creek Trail (phase 2 lot 40 and others)
b) Irrigation Issue Notifications – discussion with SPSD
c) 2023 Landscape Improvement Proposal
d) 2023 Annual Meeting Planning Discussion
I. BOD Candidate
II. Topics
e) Wall Maintenance – Suggested Policy
f) Kings Ridge & Nonprofit Status
g) Committee Updates
I. ACC
II. Safety
III. Communication
V. Adjournment
VI. Homeowner open session