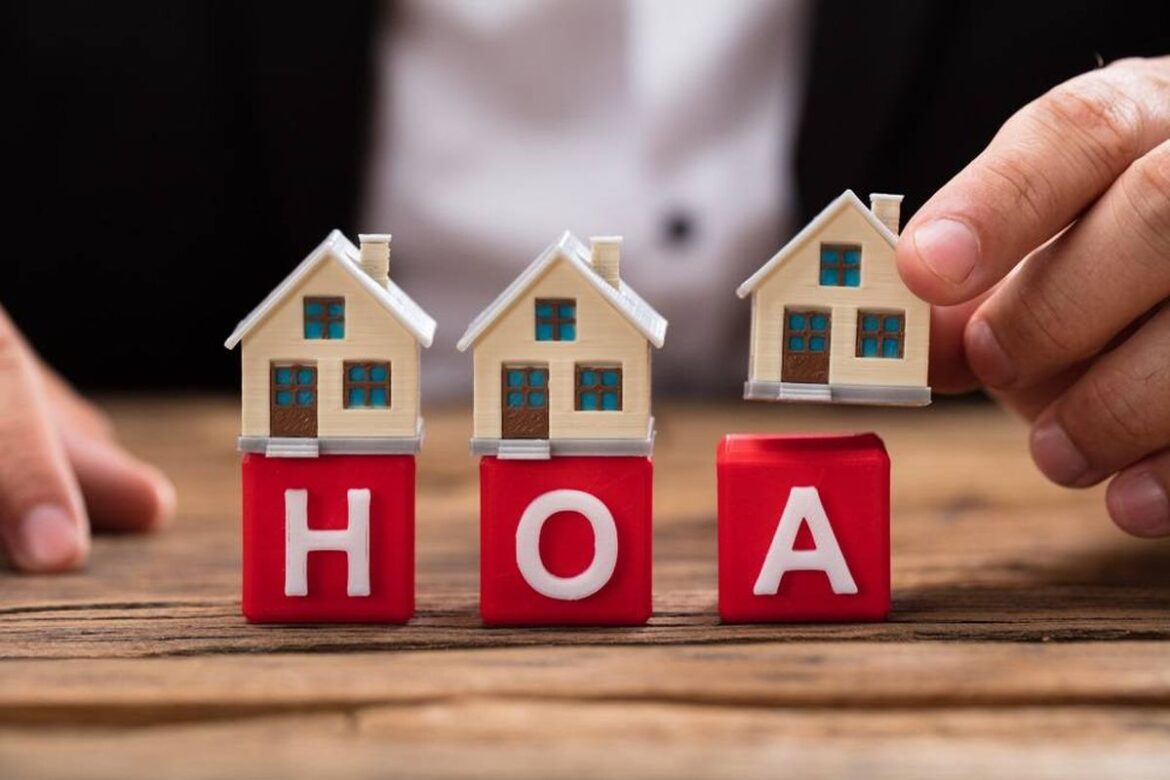 All Kings Ridge neighbors are invited and encouraged to attend this month's HOA board of directors meeting on Wednesday, July 19 starting at 6:45 p.m.
The meeting will take place at nearby Parr Library, 6200 Windhaven Pkwy just west of the Dallas North Tollway.
Here's the agenda:
6:30 – 6:45 Board Executive Session (closed to the community)
Call to Order – 6:45 p.m.
Consent Agenda Items Review
Monthly Manager's Report
a) Financial Review/Discussion b) Delinquency Summary c) Violation Summary d) TROPA Violations e) ACC Request Summat
New Business
a) Converting the HOA to a Non-Profit – Update
b) Moving Reserve Funds (portion) to Money Market Account
c) 2024 HOA Budget – early discussion on preparing the budget
I. Water spend YTD as compared to same period 2022
II. Irrigation spend TYD
d) Committee Updates
I. Landscape – Plano Beautification Grant Fall 2023 – Update
II. ACC
III. Safety
IV. Communication
Adjournment (before homeowner open forum)
Homeowner open forum