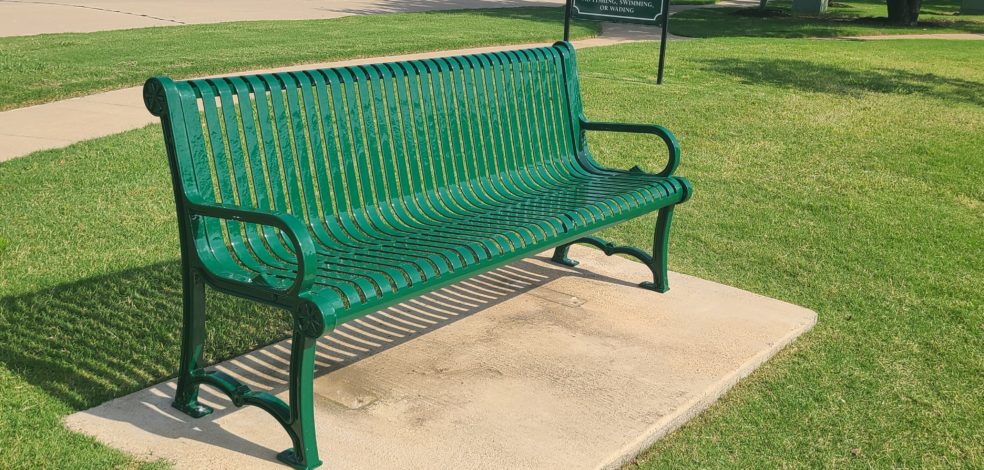 Hello Kings Ridge Neighbors, here is our summer 2020 update of the HOA Board's and various committees' activities since we last wrote. The Board has been busy even through all the challenges of being unable to meet in person due to COVID restrictions. We hope you find this informative.
2020 Annual Meeting & New Board Member Election – per our bylaws, the annual HOA board meeting should have occurred in April, however, because of COVID restrictions all public locations were, and remain, closed even as of today. We will conduct a virtual annual meeting on August 12, 2020. We will also conduct the election to fill 2 open board position via online voting.
Email notices were sent on July 14 to homes with an email registered with the property management company. The email contained instruction on voting and a one-time use unique code for each home. Look for a hard copy letter in your mailbox if your email address isn't registered with the property management company. If you do not receive a letter containing instructions, please call the property management company. Be advised, voting concludes at midnight on August 7, 2020. Be sure to vote for 2 candidates when voting. You can find the 3-candidate's profiles on our website here:
https://kingsridgehoa.net/wp-content/uploads/2020/04/Kinngs-Ridge-2020-Candidates.pdf
Additional information pertaining to the virtual annual meeting will be emailed, sent via USPS and posted online.
Wall Repair Project – we continue to push forward with addressing the much-needed screening walls repairs around our neighborhood. The initial assessment which was conducted by a 3rd party consultant, completed in June, after delays due to COVID. The board is now assessing project management/engineering firms which specialize in working with construction companies and HOA's as it is our desire to have them manage the next phases of this major project. Our expectation is for a firm to assist us with verifying the scope of work, assuring engineering requirements are met, releasing requests for proposals to qualified construction companies and to provide management during the repairs. Look for further updates from us as we progress with the vendor selection phase.
Tree Trimming – we have beautiful trees throughout our community. Most have only been pruned to raise the canopies to an 8-foot level. None have been cared for from a proper pruning perspective. The board interviewed 4 companies, received quotes and awarded a contract to Bartlett Tree Experts, a 100+ year old arborist. Bartlett will prune ~245 trees on common grounds in our neighborhood. The pruning will help with the long-term health of our trees plus allow more sunlight to pass through to support the turf below. Work began on July 13th and will run for a few weeks.
Park Benches – we have replaced 7 park benches around our community, adding one to the greenbelt between phases 2 & 3 (off Luxbourough). The old benches had cracked and became unsightly. Usable slats from the old benches will be used to repair the remaining benches which were not replaced. The new benches are thermoplastic finished metal benches which will last for many years.
Landscape Committee – the board with assistance from the landscape committee has successfully negotiated a 3-year contract extension with our landscape maintenance vendor, SPSD. As part of the negotiations you can expect two major improvements: First, we will add 1 additional seasonal color change to our entrances, 3 total color changes annually. This puts our community in line with neighboring subdivisions such as Shoal Creek and Normandy Estate. Second, we will lay nearly 75% more mulch going forward. This will help beautify our beds and tree rings.
Street & Sidewalk Repairs – the city of Plano continues to progress with the much-needed street and sidewalk repairs inside Kings Ridge. Street and sidewalk repairs are now nearing completion along Kings Manor and will move to Round Springs and possibly other areas. It is great to have those huge potholes gone along Kings Manor. We are certain neighbors who use Rounds Springs will be delighted to no longer need to avoid the potholes along this route.
Safety – while car break-ins seem to have subsided over the last few months, we ask for everyone to remain vigilant. Make sure your vehicles parked outside are locked and always lower garage doors when not in use. Keep a close eye on your external cameras for suspicious activities and let us know if you've experienced a break in so we can notify the community.
From the Architectural Control Committee (ACC) – Planning a modification to your residence: As a reminder, modifications including (not limited to) replacing an aged or damaged roof, changing exterior color to your fence of house color or adding structures like a pool or pergola all must be preapproved by the ACC before construction starts. The process is initiated by completing an ACC form found here: https://kingsridgehoa.net/acc-form/ The ACC will review, approve or ask questions once submitted.
How to Contact Us – by practice the board does not publish our email or phone numbers. However, we always welcome your input. The easiest way to reach us of to enter a service request through the Resident Portal.
First go to our HOA website: https://kingsridgehoa.net/ and then click on either the "About" top menu, then "Kings Ridge Management Company" sections.
There is a link there to RealManage Client Portal, our Property Management website. Use the [Request Portal Access] option, to register or login to access the systems. If you have trouble you can contact RealManage directly at 1-866-473-2573. Once on the portal, choose "Service Request" to create a ticket. Describe why you have made contact and RealManage will assess the path forward. If you want to speak to a board member, please state the reason and one of us will contact you. Your request is logged and reviewed by our community property manager and the board.
Thank you for allowing us to support our wonderful community. We are looking forward to the annual meeting in August.
See you around the community!
Steve Jacobson, President
Lance Schnell, Secretary
Mike Seinera, Treasurer
Ward Olgreen, Member at Large