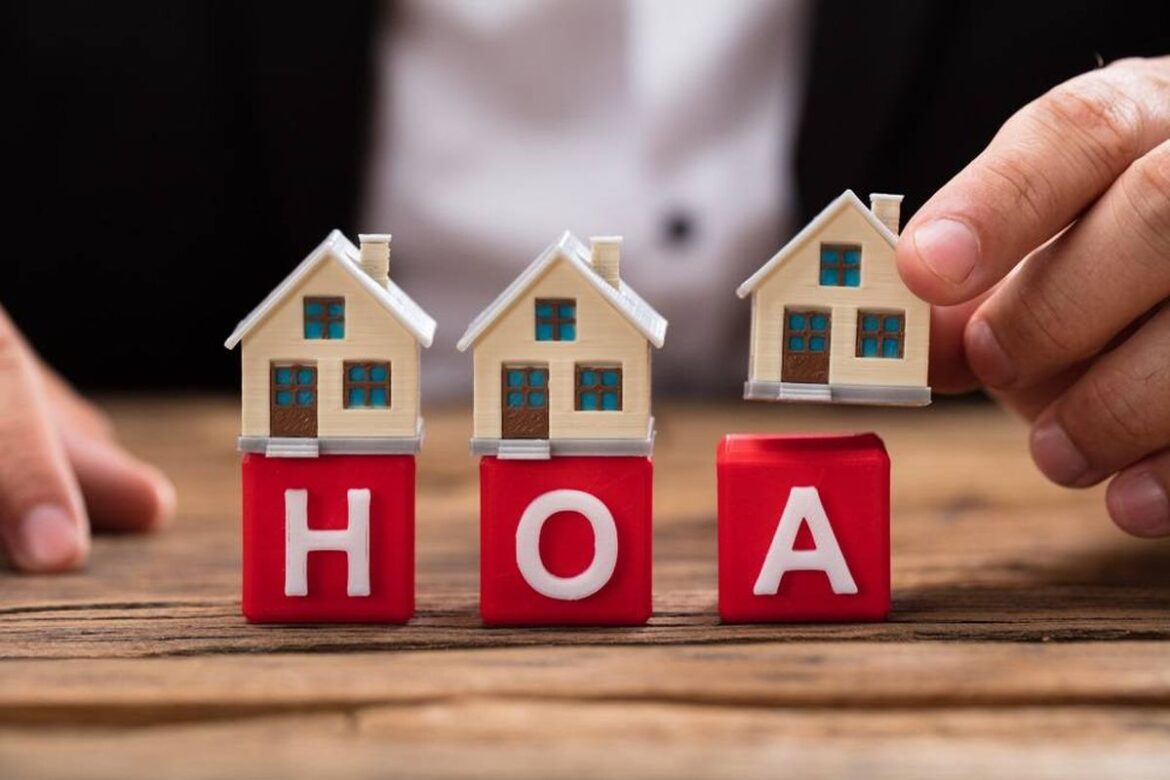 All Kings Ridge homeowners are invited, and encouraged, to attend the Wednesday, June 21 board of directors meeting. This month's meeting will take place at nearby Parr Library at the corner of Windhaven and Communications, 6200 Windhaven Parkway.
The meeting begins at 6:30 p.m. and will conclude no later than 8:30 p.m. Following is the agenda for this month's board meeting that includes an open session for neighbors to discuss topics they wish the board to consider and assess.
I. Call to Order – 6:30 p.m.
II. Consent Agenda Items Review
III. Monthly Manager's Report
a) Financial Review/Discussion
b) Delinquency Summary
c) Violation Summary
d) TROPA Violations
e) ACC Request Summary
IV. New Business
a) Introductions of New Board Members and Director's Role
b) Irrigation – Watering Spend – Summer Schedule and discussion on irrigating common areas from now through September
c) Converting the HOA to a Non-Profit
d) Streets, Alleys Repairs by City of Plano
e) Committee Updates
I. Landscape
II. ACC
III. Safety
IV. Communication
V. Adjournment
VI. Homeowner open session